I Spot Transfort MAX Buses
If you wanted to see pictures of all six eight nine Transfort MAX buses, you are in luck! Please join me as we tour the fleet of North American Bus Industries vehicles. And no, I'm not the first person to practice bus spotting.
Aside: please raise your hand if you were also worried upon discovering the first verb in the first sentence on NABI's Wikipedia page is in past tense. "NABI Bus, LLC (NABI) was a designer and producer of heavy-duty transit buses…" The NABI brand was discontinued in 2014 (the year the MAX opened) and its plants will now produce buses for its parent brand, New Flyer. I hope NABI spare parts were not also discontinued.
MAX 79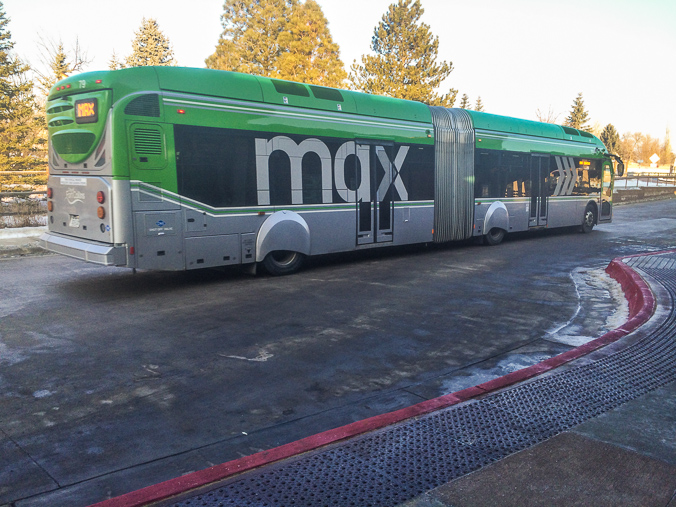 MAX 80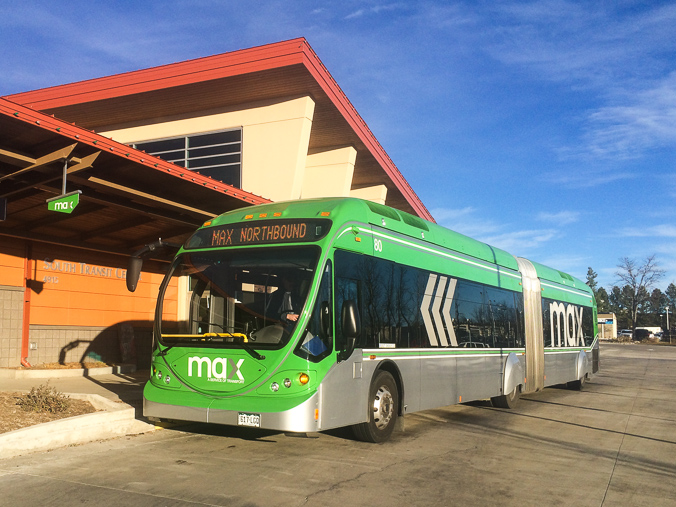 MAX 81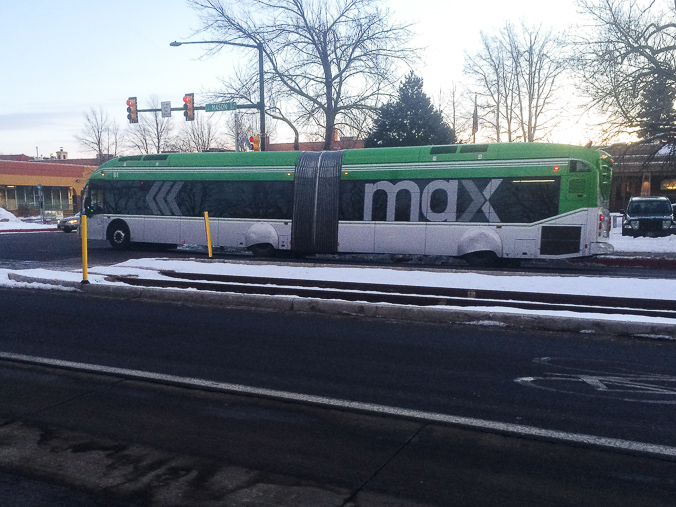 MAX 82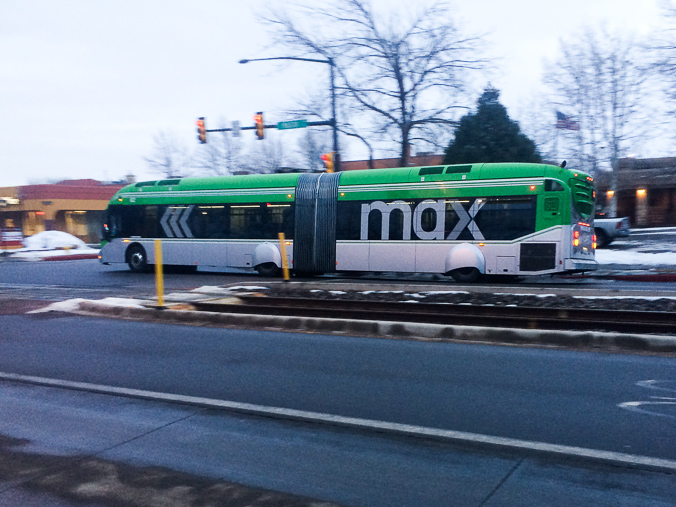 MAX 83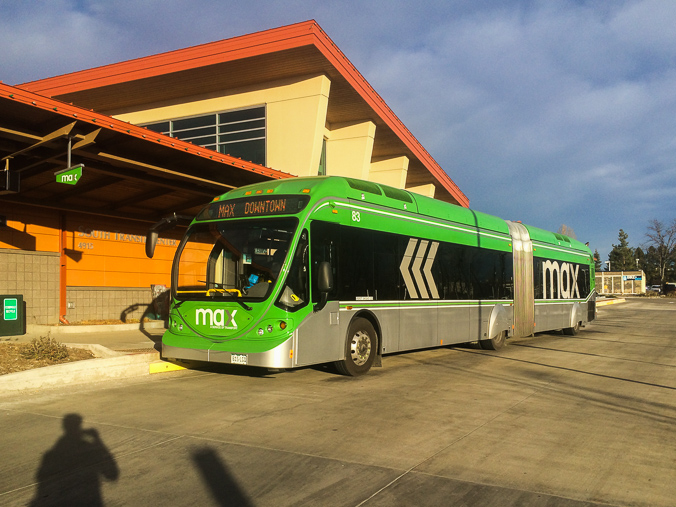 MAX 84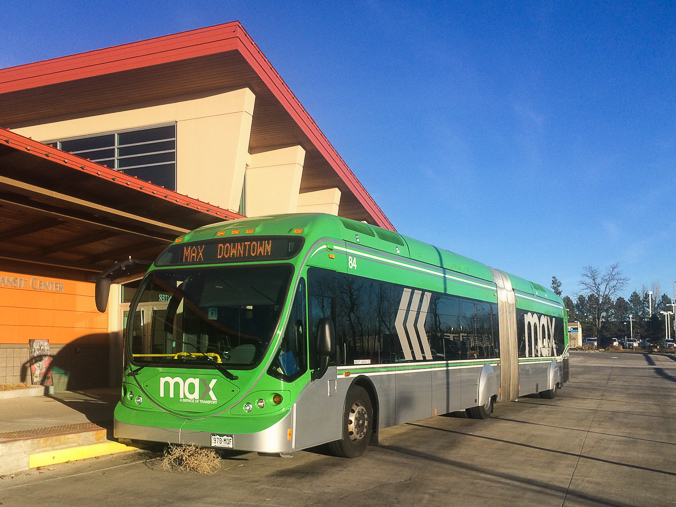 MAX 102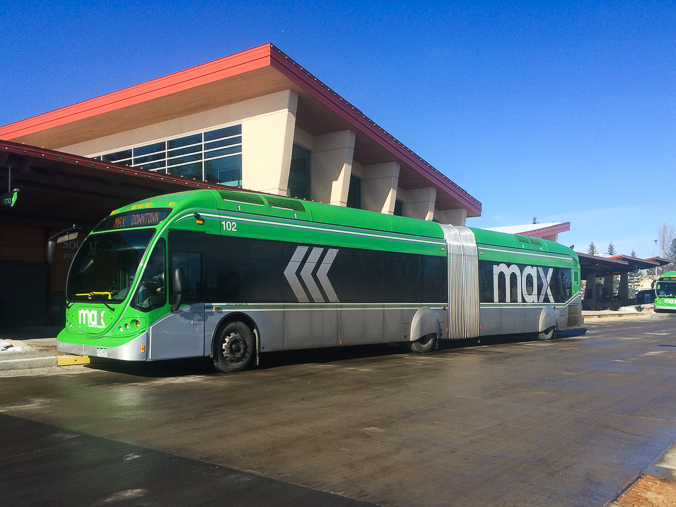 MAX 103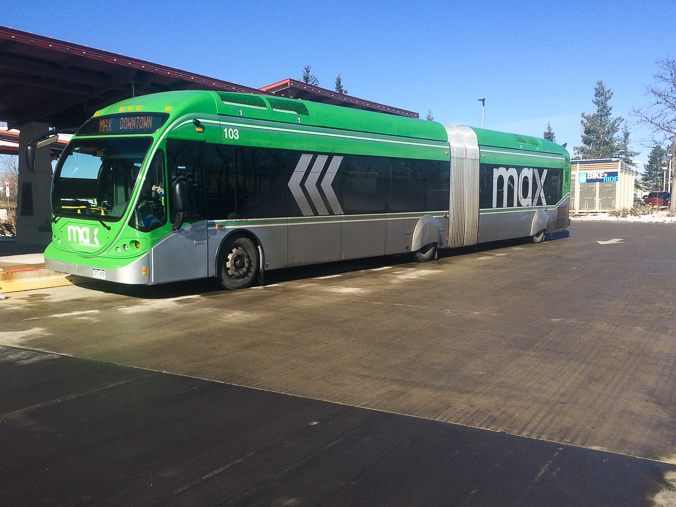 And, a bonus…
MAX 89: "MiniMAX"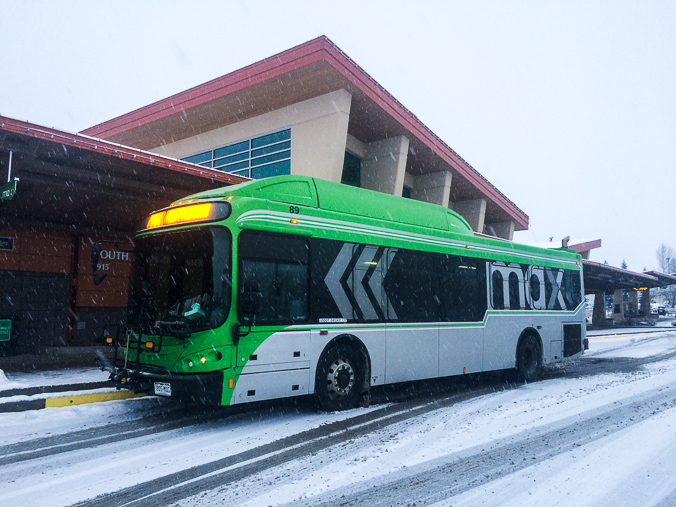 If you're wondering what kind of idyllic bus world the image below is from, the answer is Adobe Lightroom. Doesn't this better-than-real image make you want to go ride a bus?
I'll see you there.
Ride on!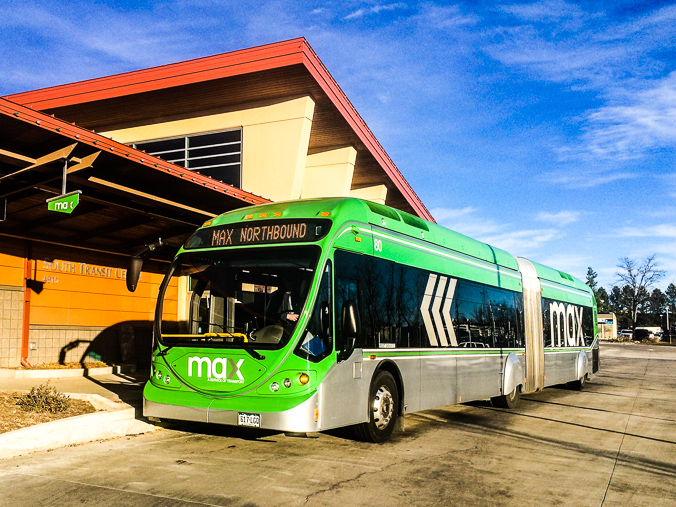 Written on March 8, 2016