Denver's A Line Opens with Fanfare
Friday was a celebration worthy of Duke Ellington and John Hickenlooper. "Take the 'A' Train" was finally a meaningful phrase for the Denver metro area! Unfortunately, only one of them could make an appearance, while the other's legacy lives on.  Relive the opening of the RTD University of Colorado A Line with my photo journey below!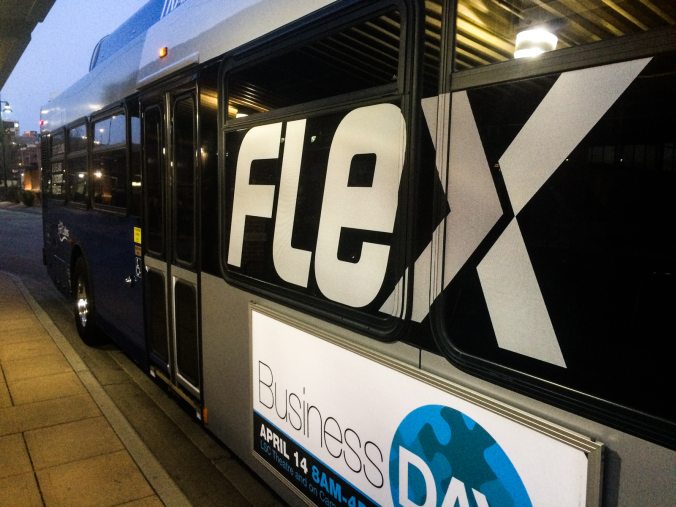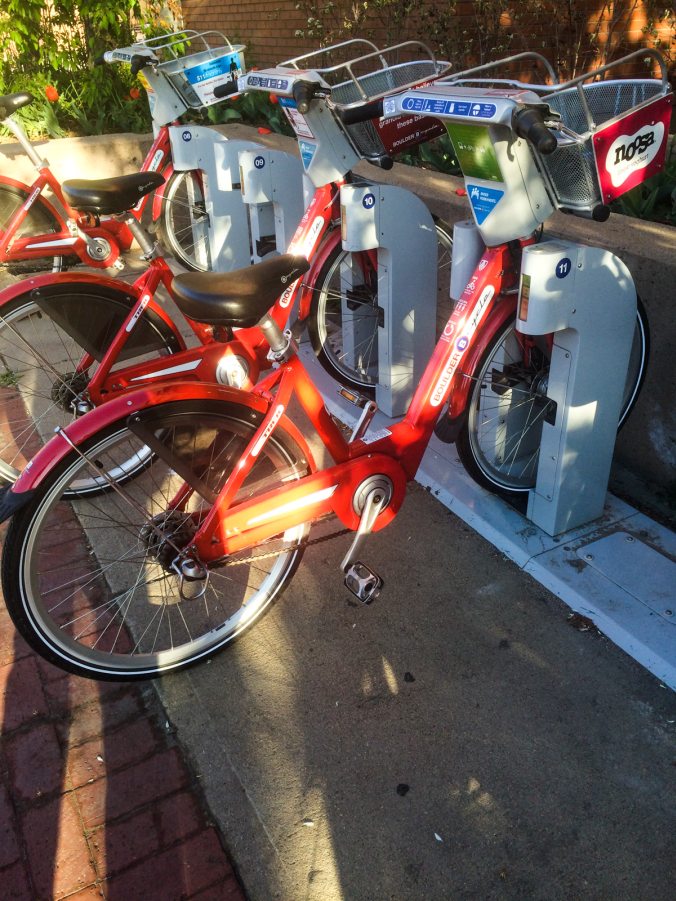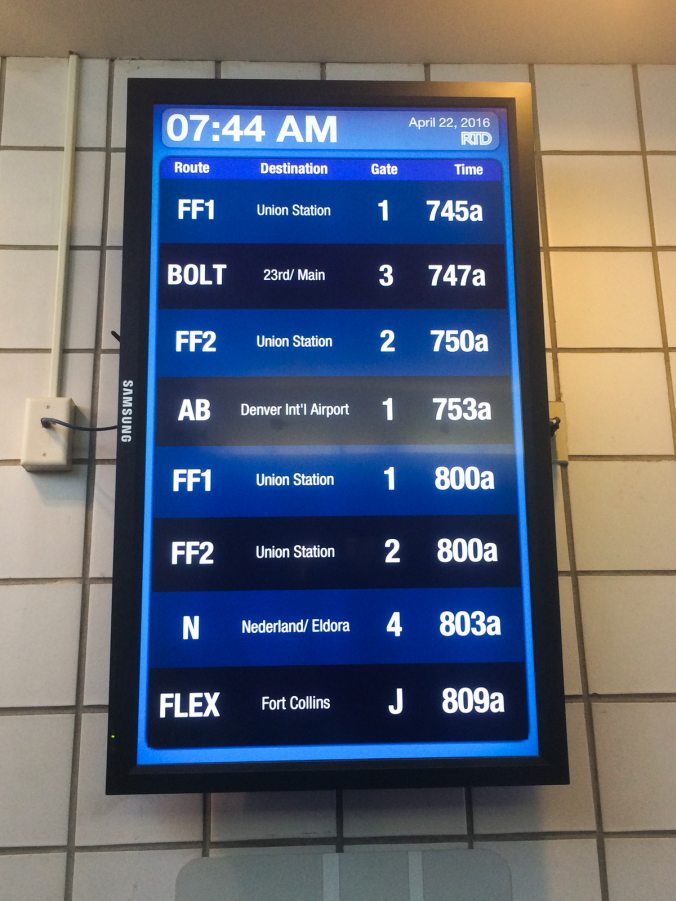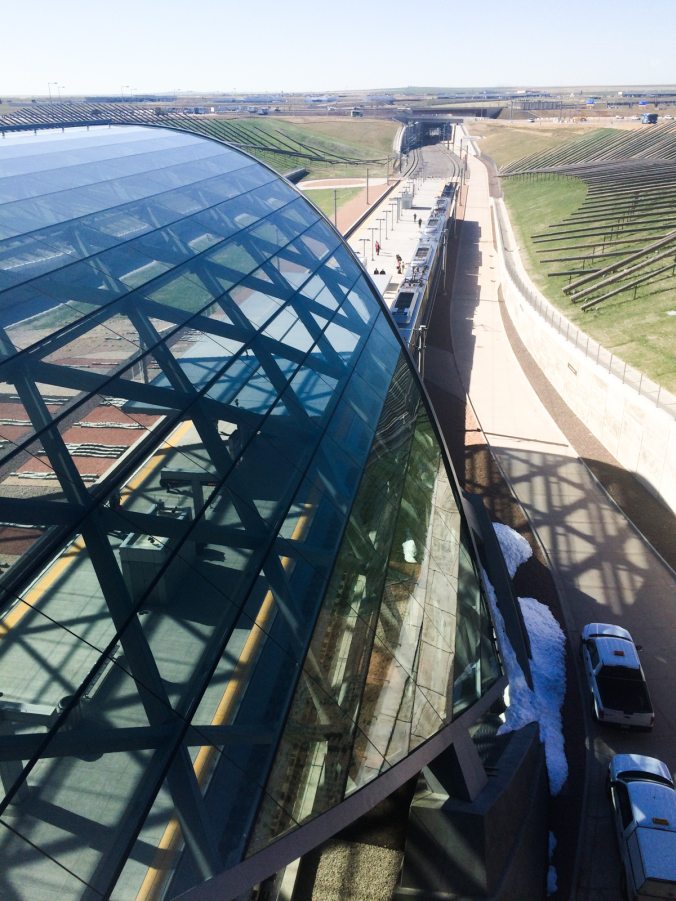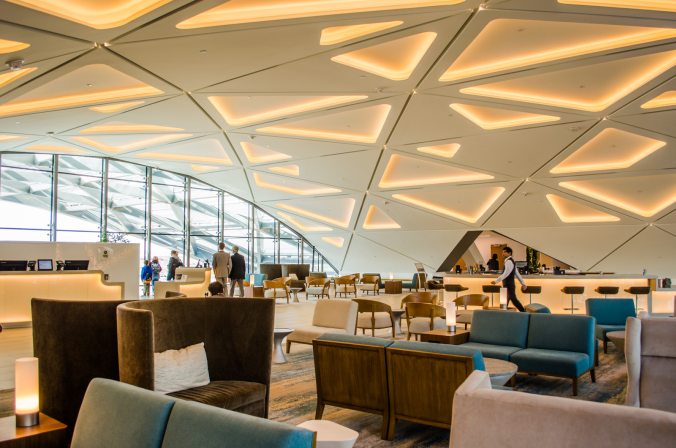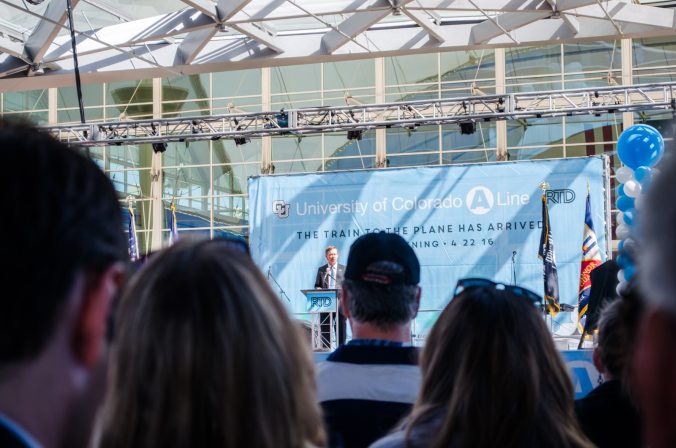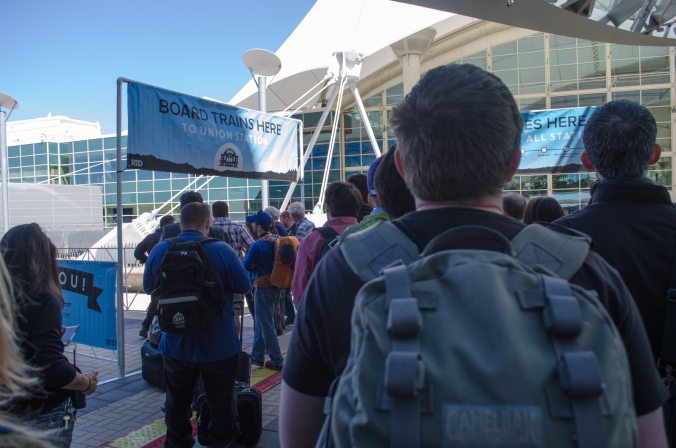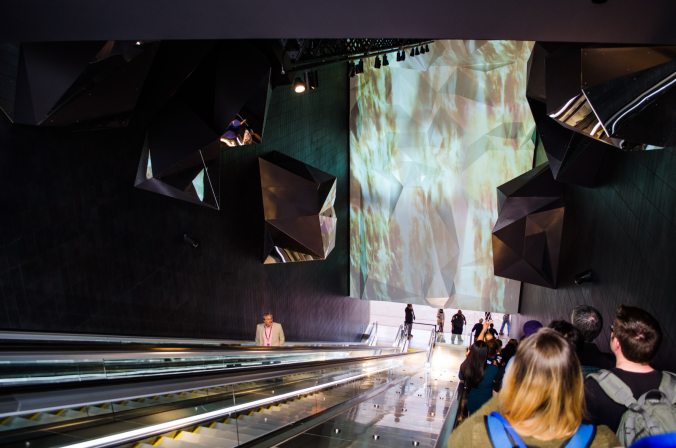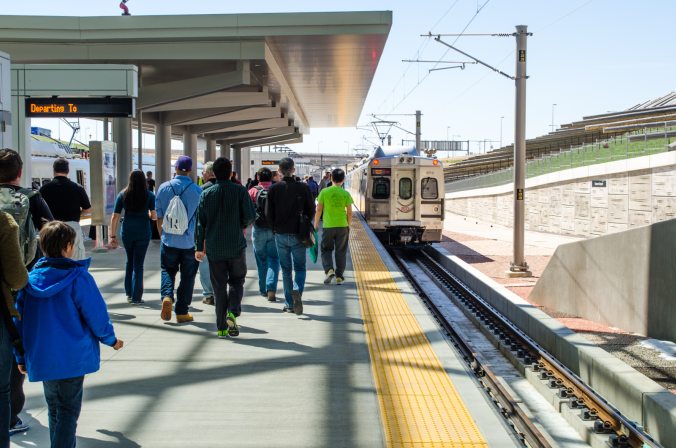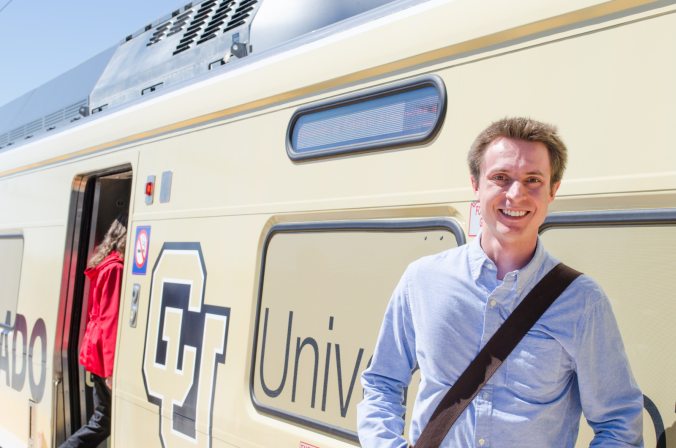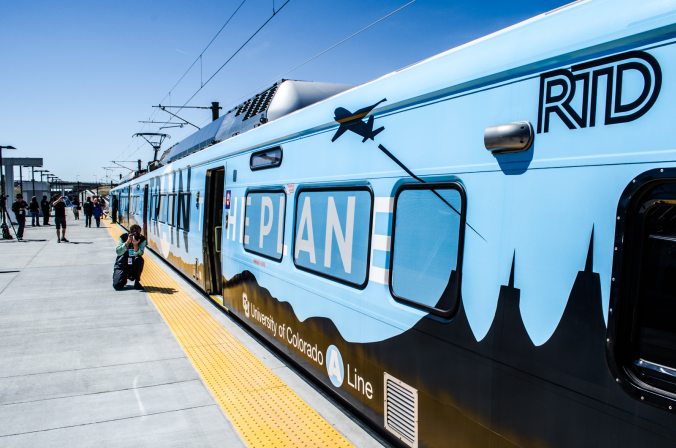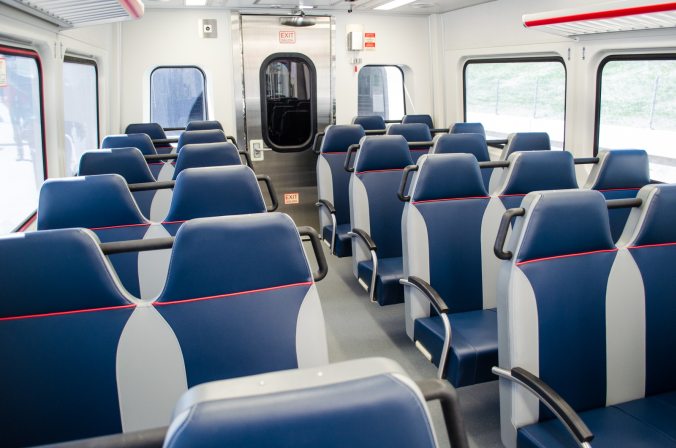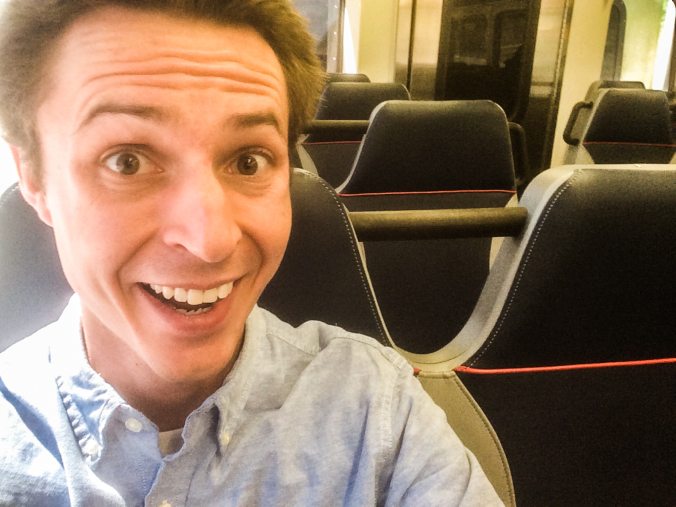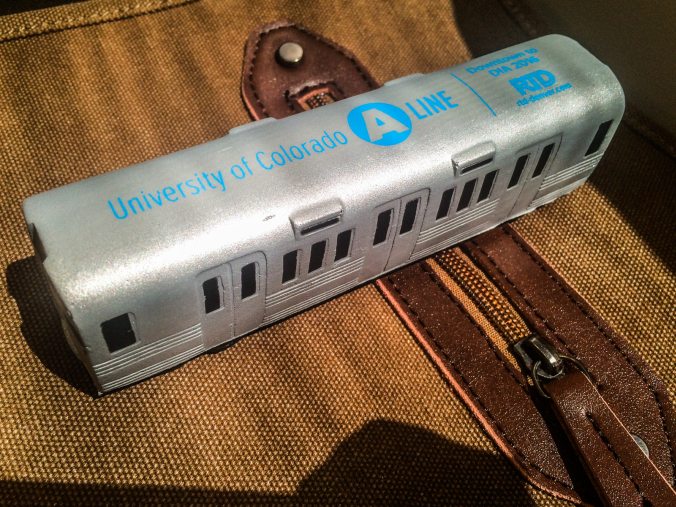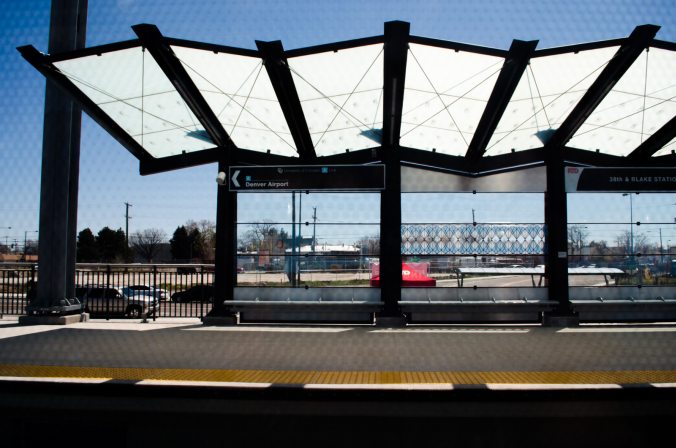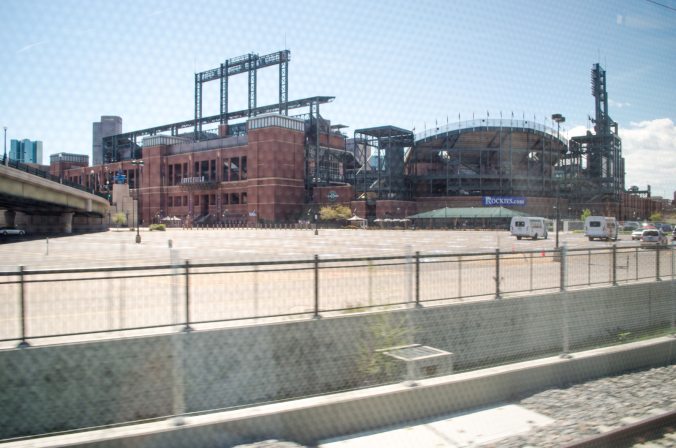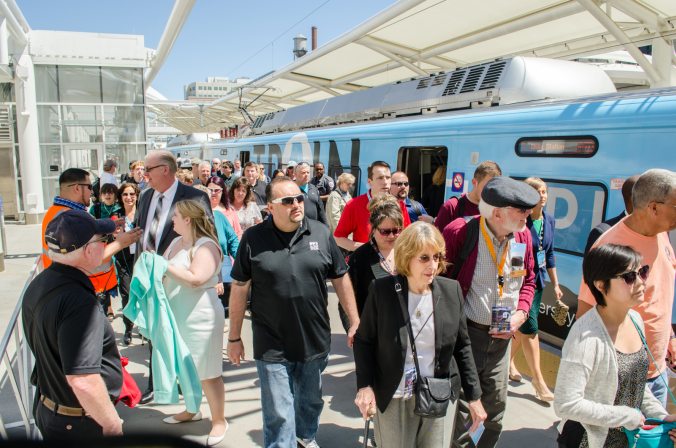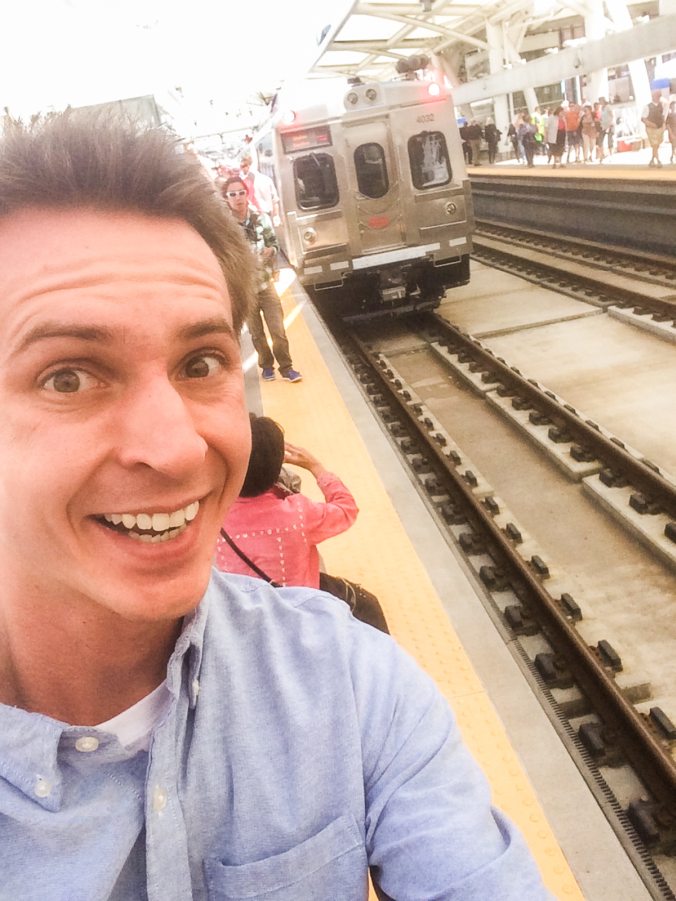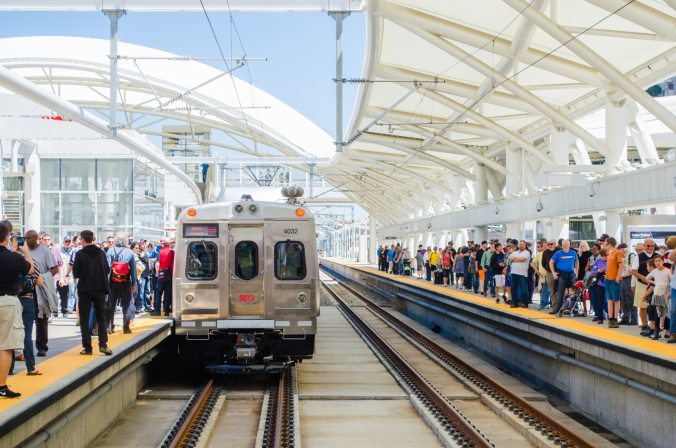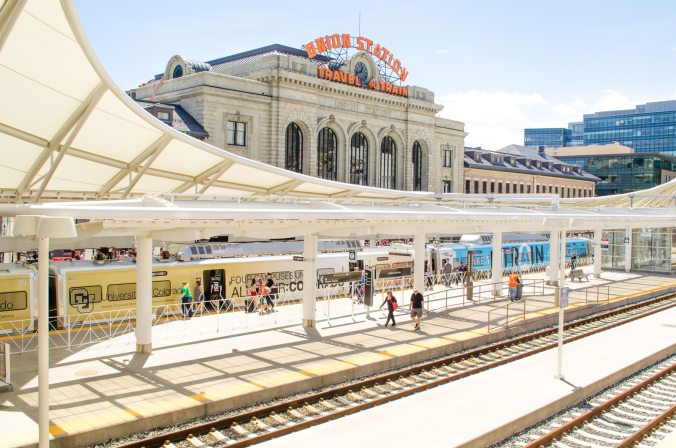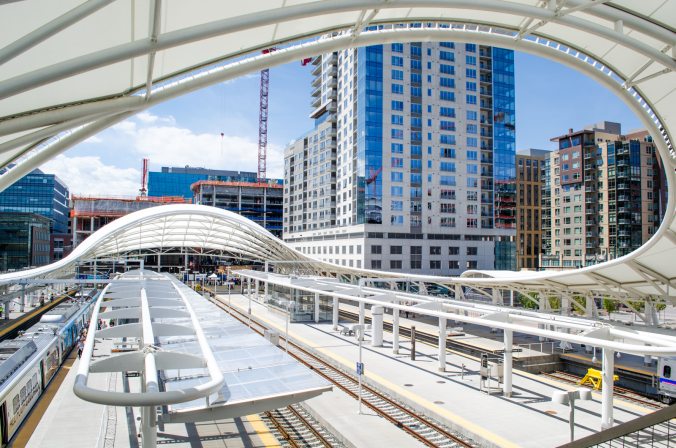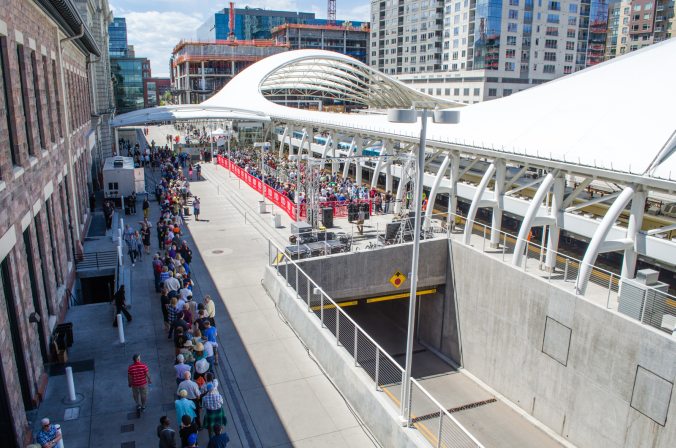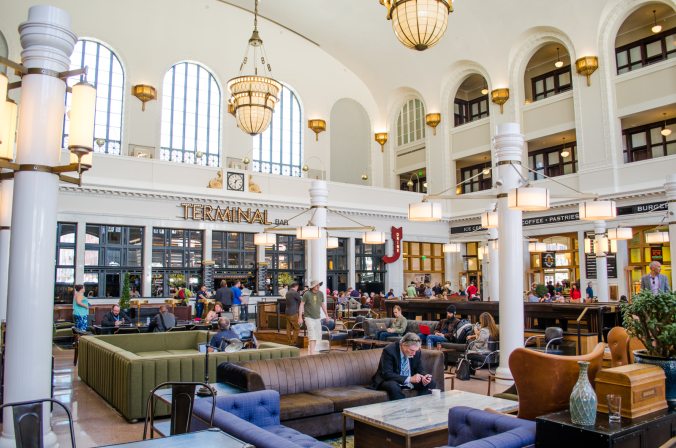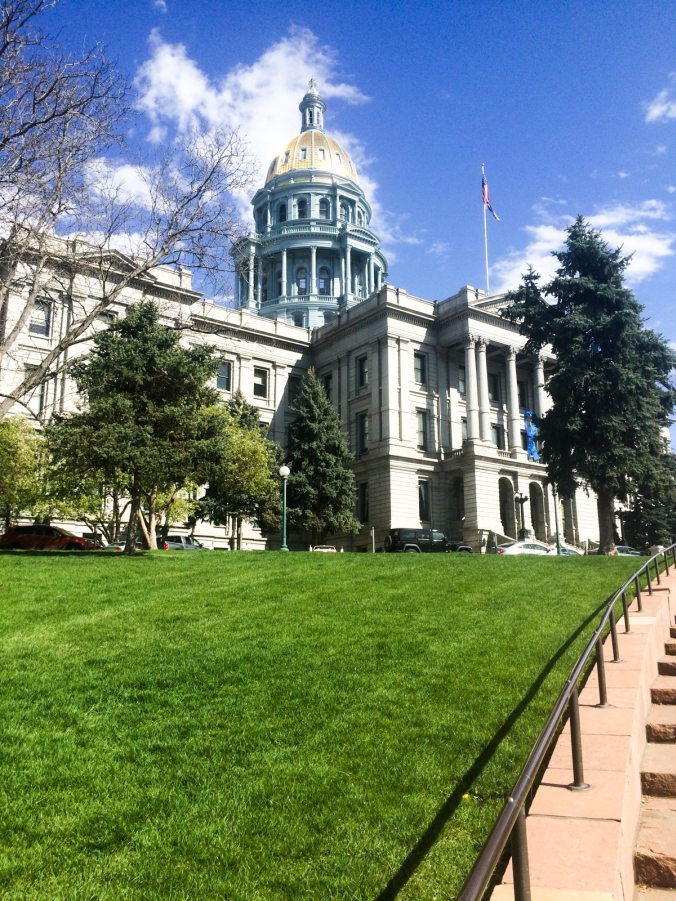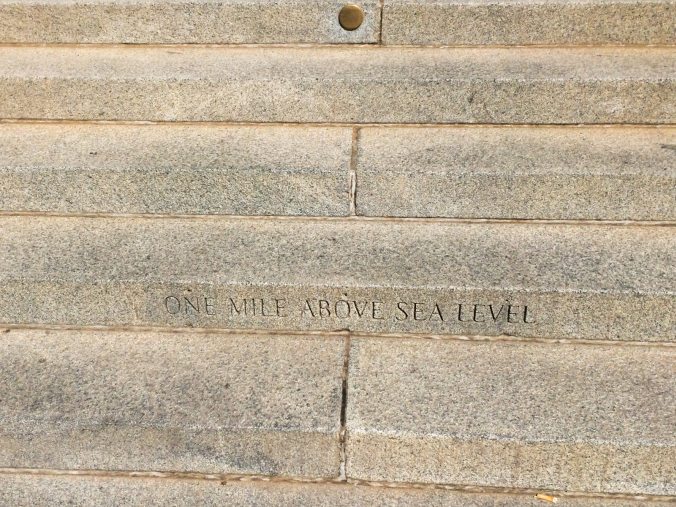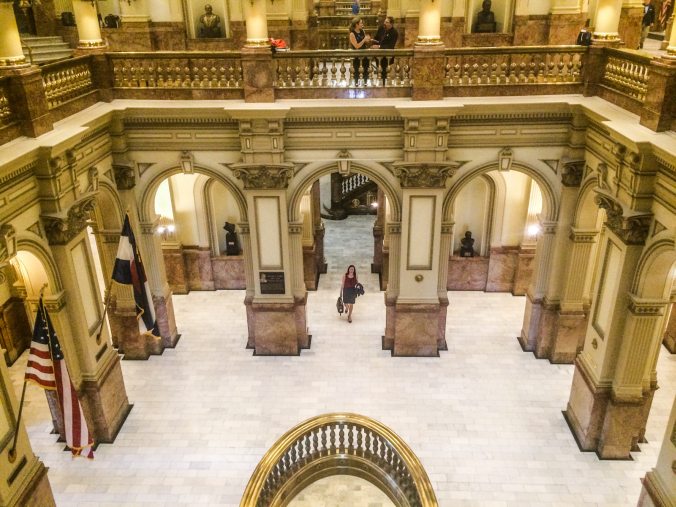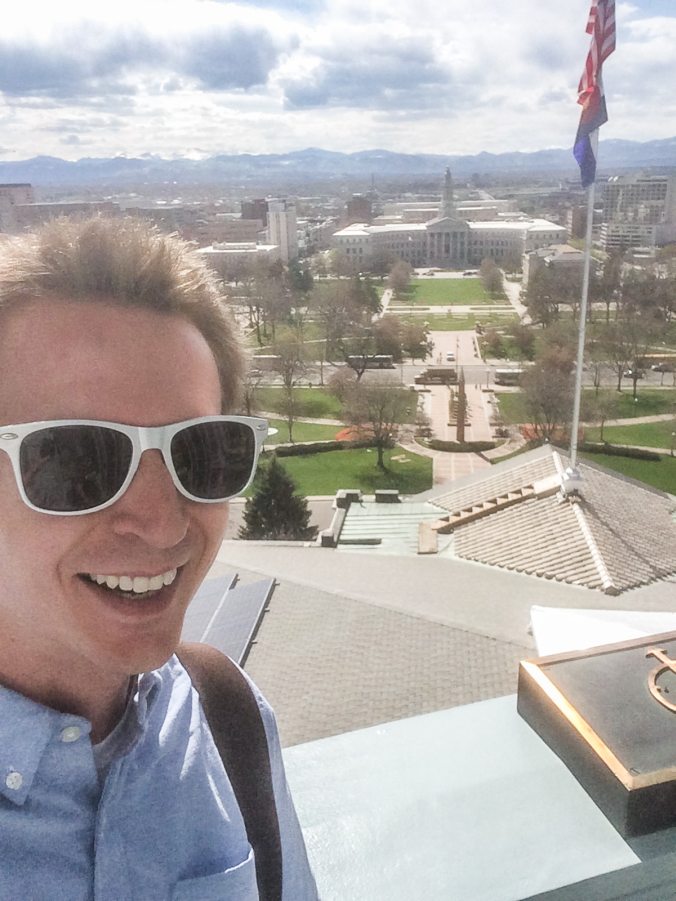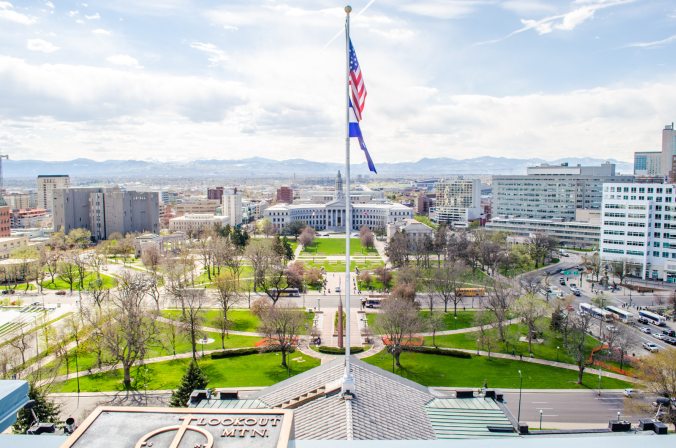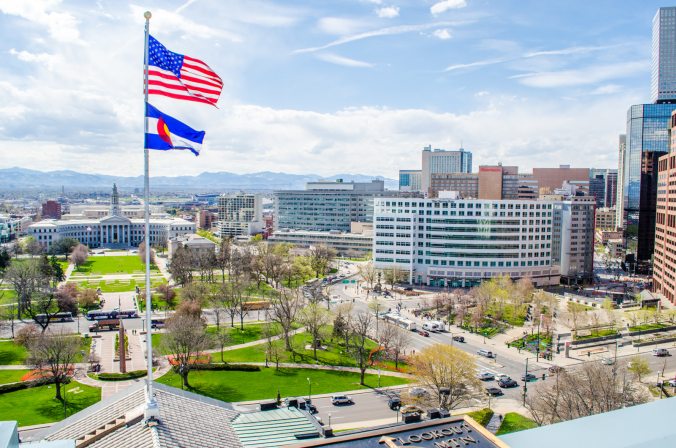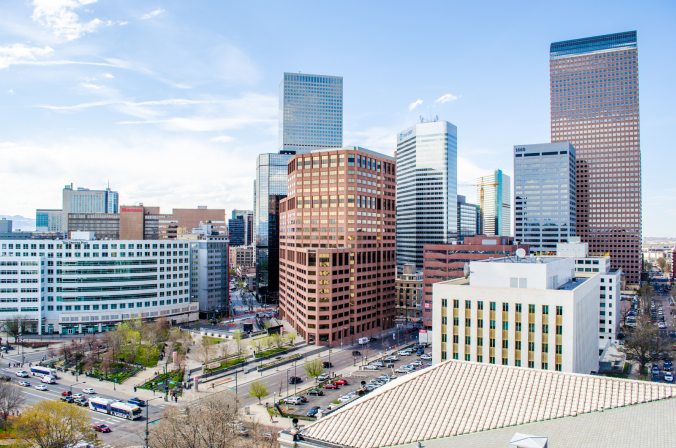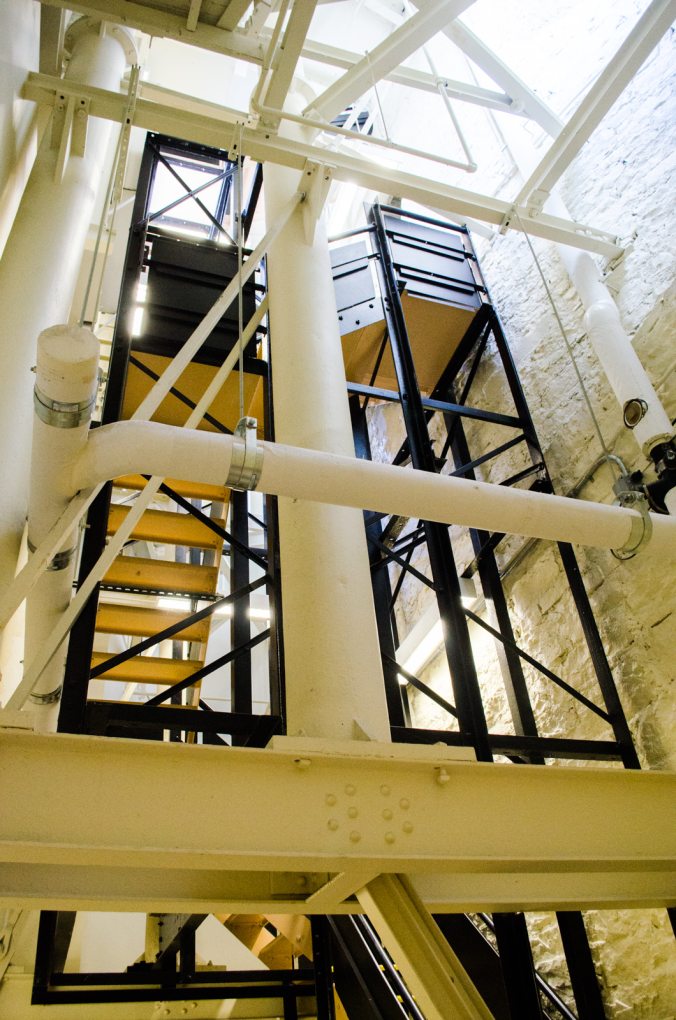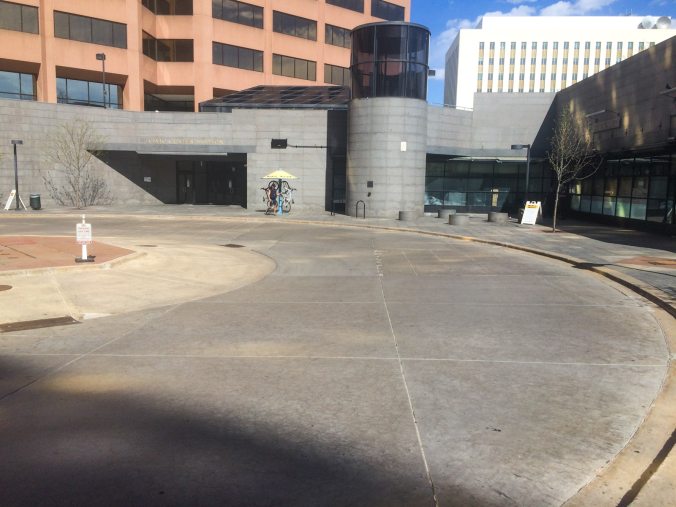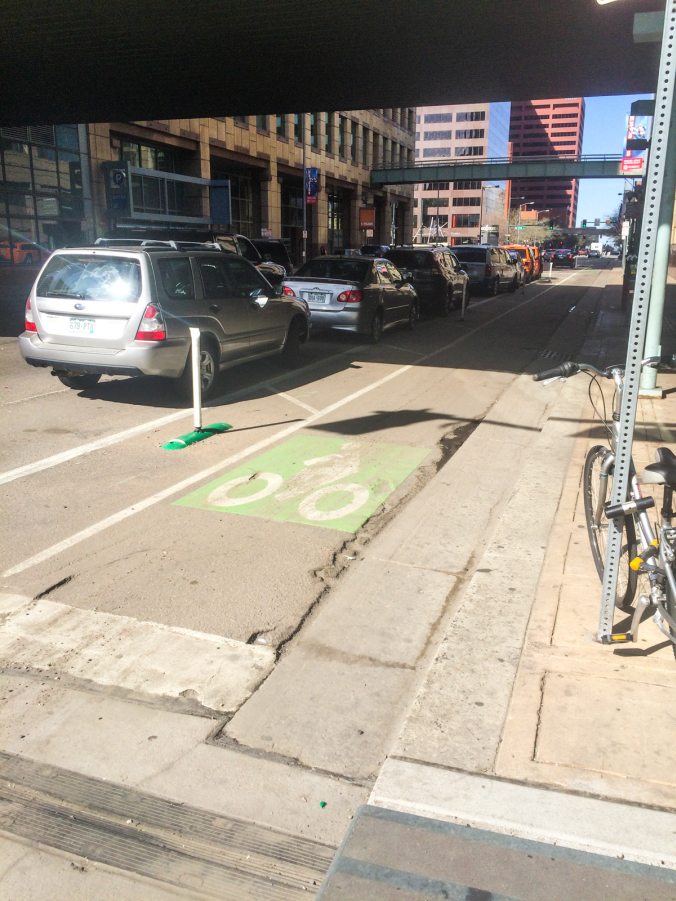 We made the journey back to Fort Collins using the Flatiron Flyer "bus rapid transit" from Union Station to Boulder. From there, the FLEX took us north onto the MAX guideway and to our respective stops in FoCo. Our $9 regional RTD day passes worked as fare for both the AB and the Flyer. The A line was free for opening day, and I used my Transfort year pass to board the FLEX. This means, we traveled to Denver and back for only nine dollars. Without Transfort passes, the total would have been $11.50. Once the A line begins revenue service, this route will cost $20.50. Regardless, transit has come a long way in northern Colorado and our (very circuitous) route showed that mobility has reached new heights.
I am excited for the rest of the FasTracks program and am thrilled we had the chance to experience the first public run of the #TrainToThePlane.
Until next time Denver opens a train line, ride on!
Have you gotten to ride the A line yet? What did you think? Let me know in the comments below!
Written on April 24, 2016