Seeking a Pro Bono* Position in a Transit Dance Video
Objective
I am seeking a pro bono* position in a transit dance video. I intend to use my multi–modal excitement to raise awareness, excitement, and ridership of American transit systems. Please contact me if you are in need of someone who can learn dance steps on bus steps. Let's make transit more visible, safer, and more fun!
Experience
DanceBlue, University of Kentucky Dance Marathon
Lexington, KY
February 2013
I'm the one in the white.
Actually, I may have been wearing blue. We'd been dancing for 23.5 hours at point.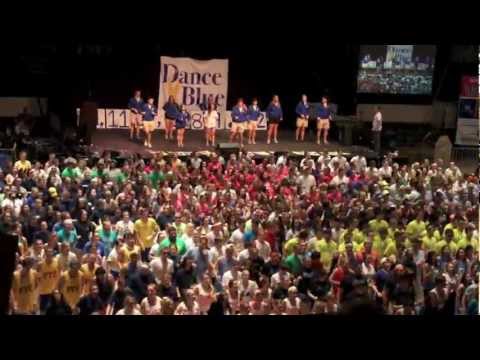 Purdue Night Train Swing Dance Club
West Lafayette, IN
August 2013 – December 2014
If you didn't get a great sampling of my individual skill from DanceBlue, the following video shows my full repertoire of lindy hop moves and my ability to seemingly read them off the ceiling.
Skills
Well-versed at managing life with awkward arms
Experience at walking on beat for minutes at a time
Ability to provide vision for groups of people though bus windows
Influences
I consider the following two videos required viewing for all participants in my future transit dance videos.
Silver Line Opening
Washington Metropolitan Area Transit Authority
The guy who opens the video inspires me. His energy walking down a suburban street to a train is infectious. I'm moving my shoulders like that right now. You too?
Let's match (or exceed) this.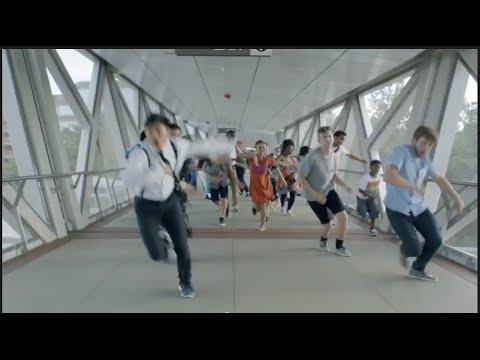 Virgin American Safety Video
The airline formerly known as Virgin America
My own flight on Virgin, I was literally grinning ear-to-ear the five minutes before the boarding door closed and the following video is the reason why. I'm not sure whether I love the lyrics or choreography more. "So tonight, get ready to fly, cuz we're gonna live it on up in the sky"? Genius.
I know this isn't public transit, but they move people and this video moves me. I hope the Alaskan Airlines' dancers are stretching and their choreographer is being inspired as we speak.
Let's match (or exceed) this.
Contact
If you are a transit agency producing promotional media, contact me and we'll talk.
If you are an enthusiastic transit rider, let's brainstorm.
Either way, see you on the rails.
The pro bono part is negotiable.
Written on April 18, 2016