Cider Up! A Photo Recap from the Windy City
Each February, a few Purdue friends and I make our way to Navy Pier for Cider Summit Chicago. This was our third year of sampling fermented apples, and my second of making the weekend trip from Colorado to Chicago. I've included a few photos from the fantastic weekend below! They can be reasonably categorized into the following: airports, Chicago, Chicago transit, friends, friends on transit, transit in airports, and waffles.
Until next year, Cider Up! Oh, and ride on.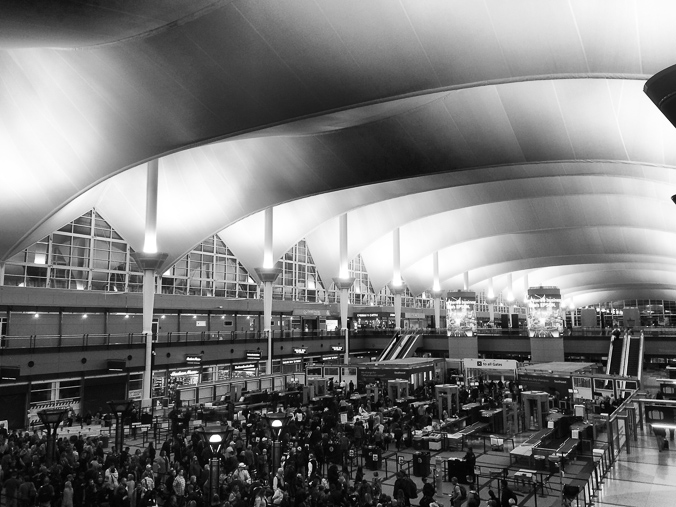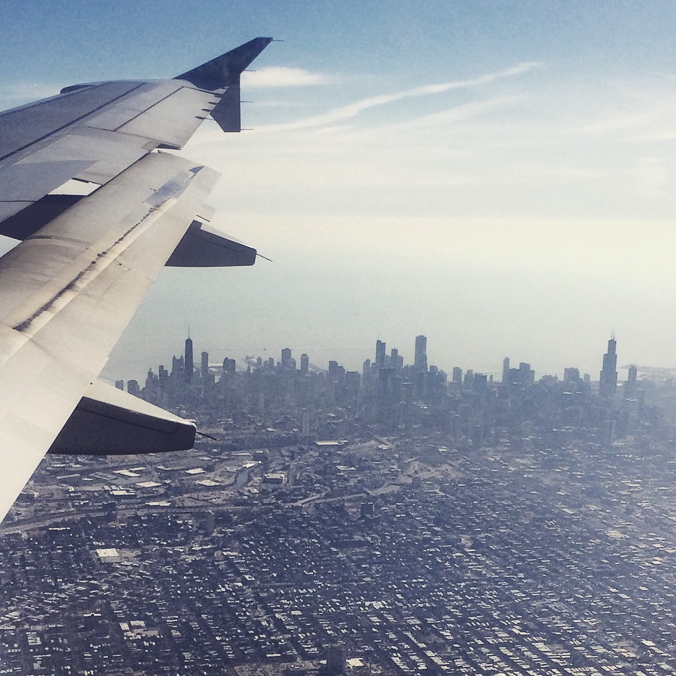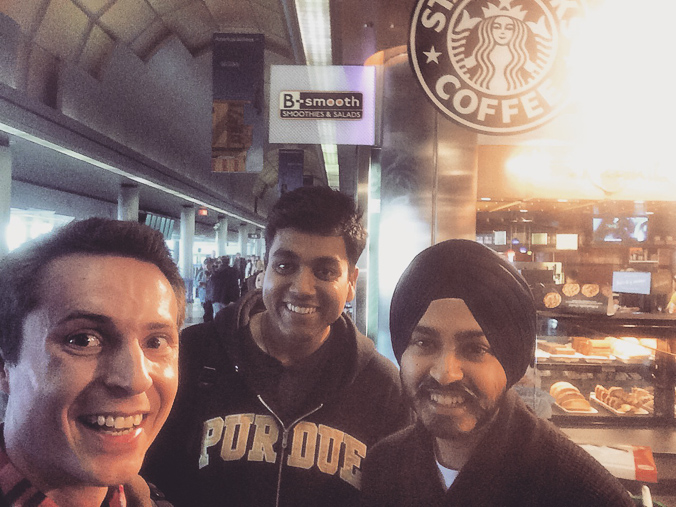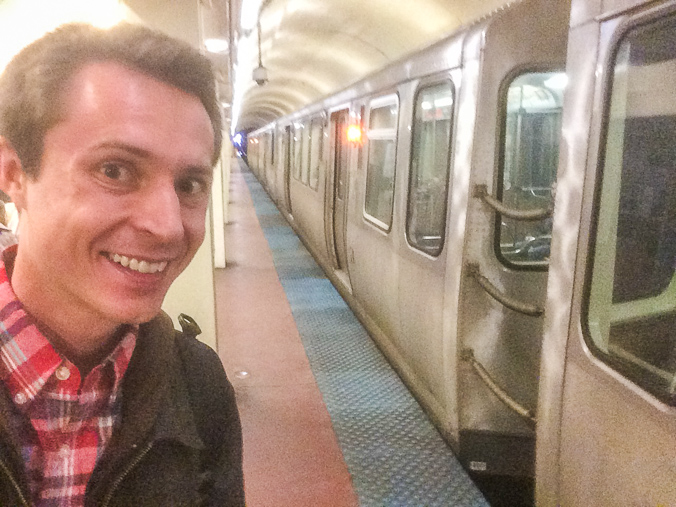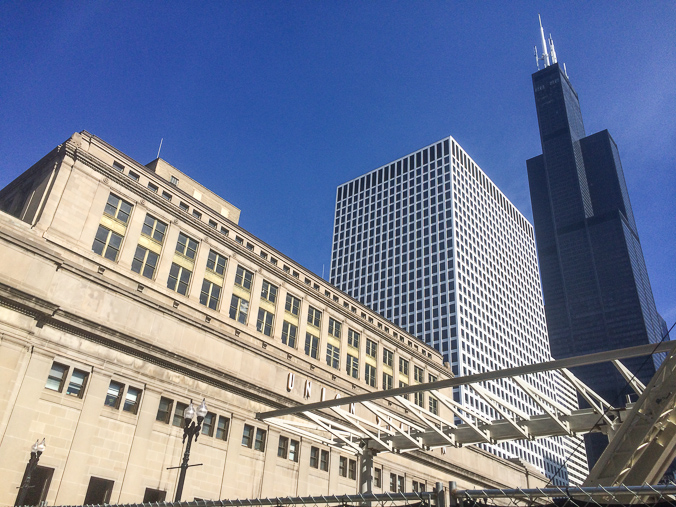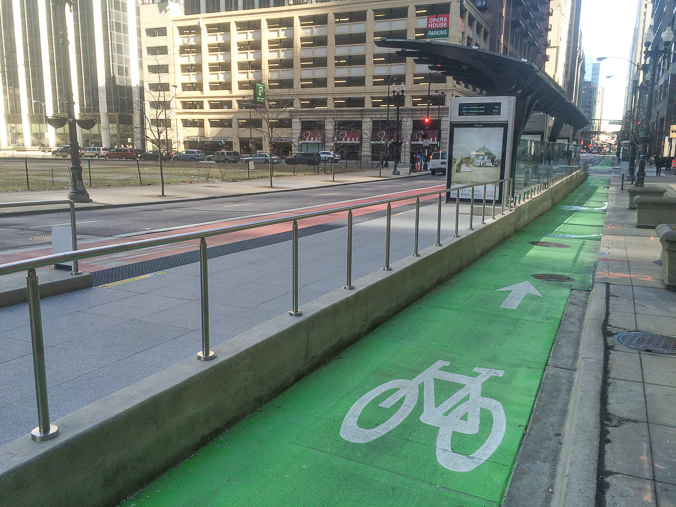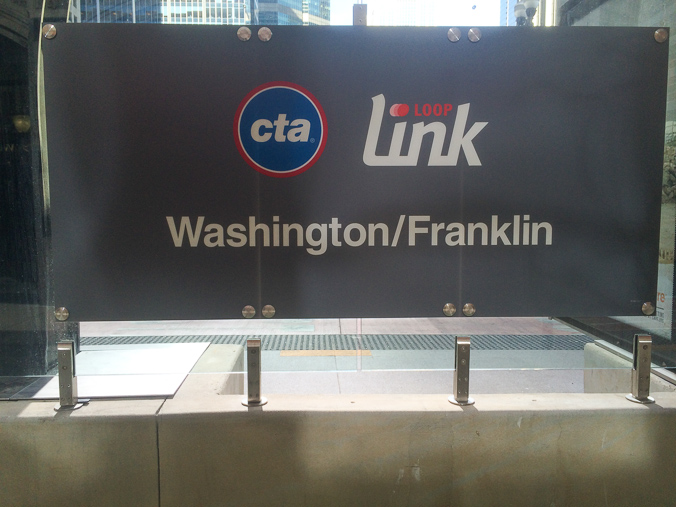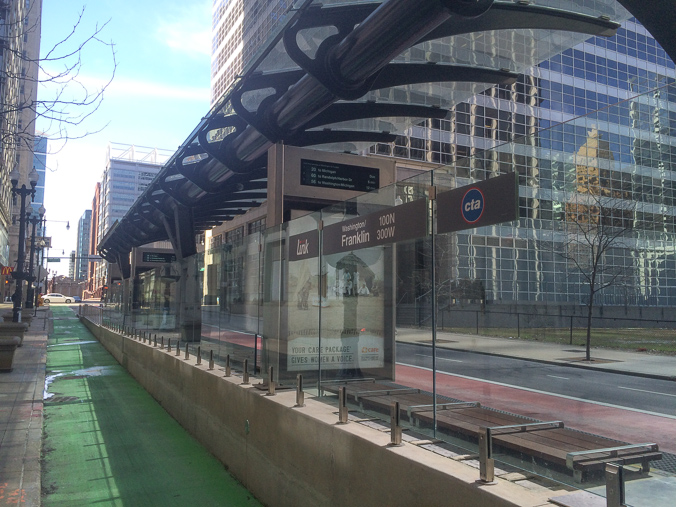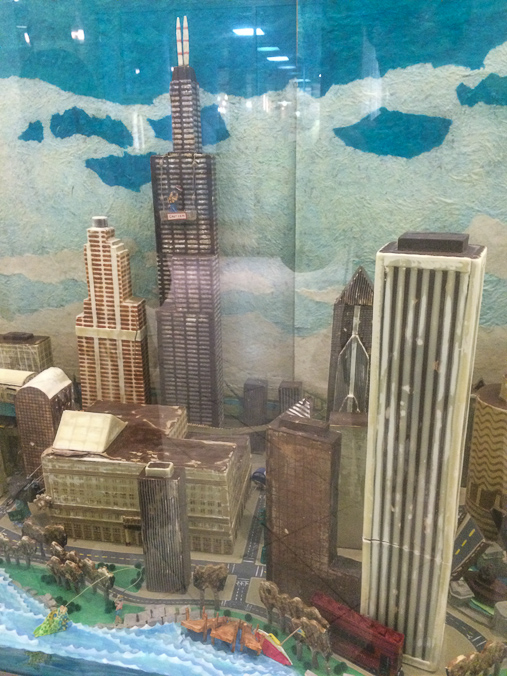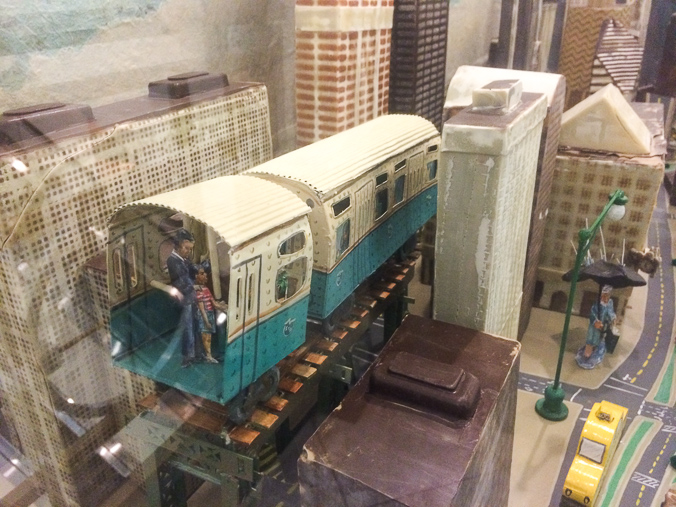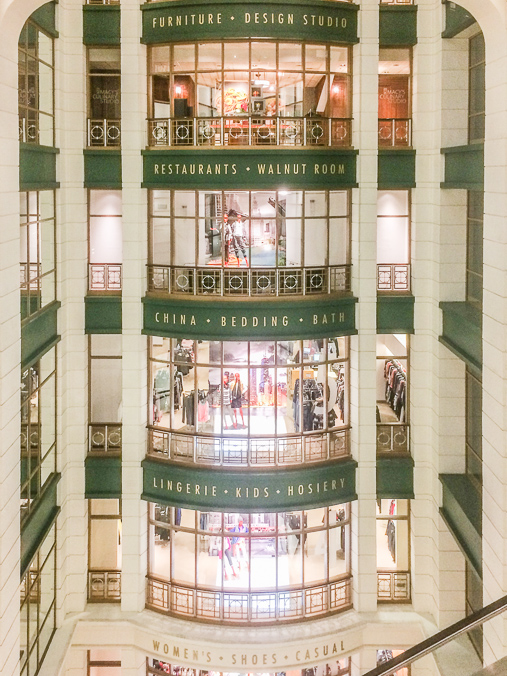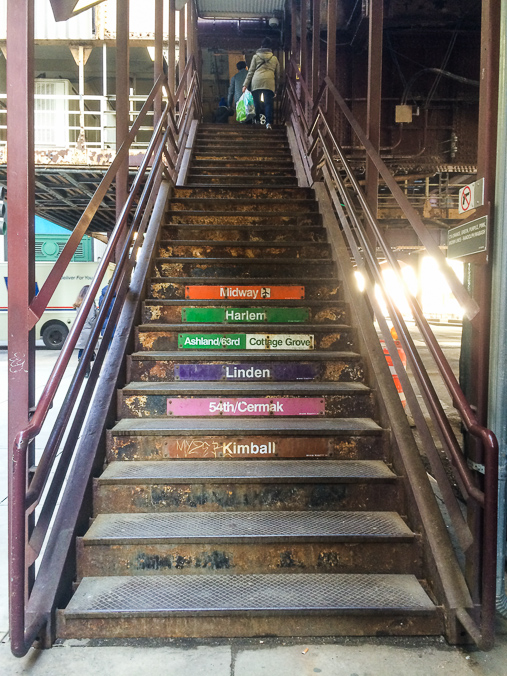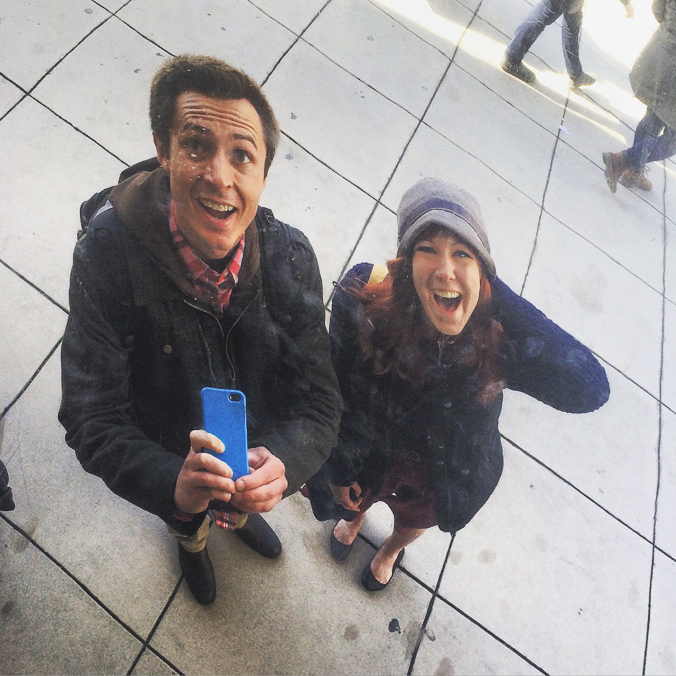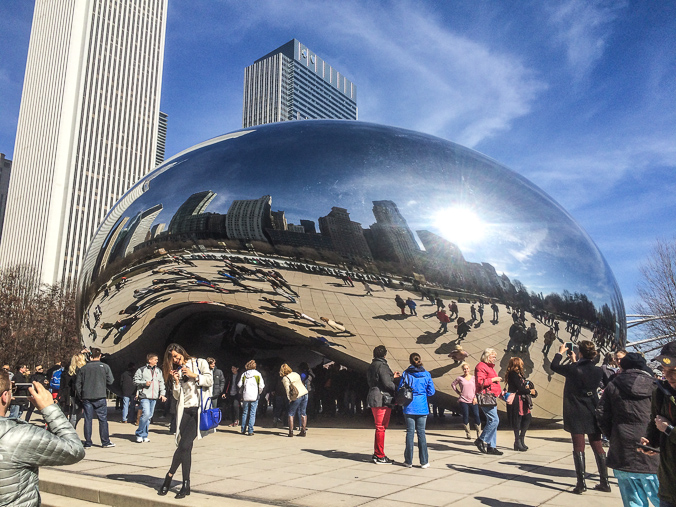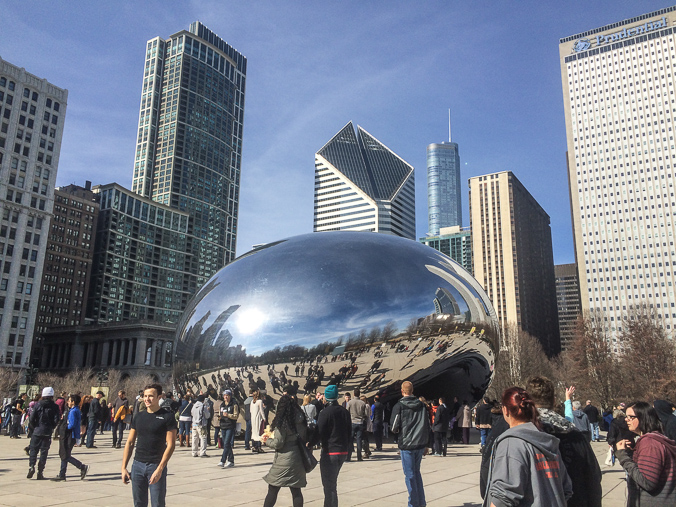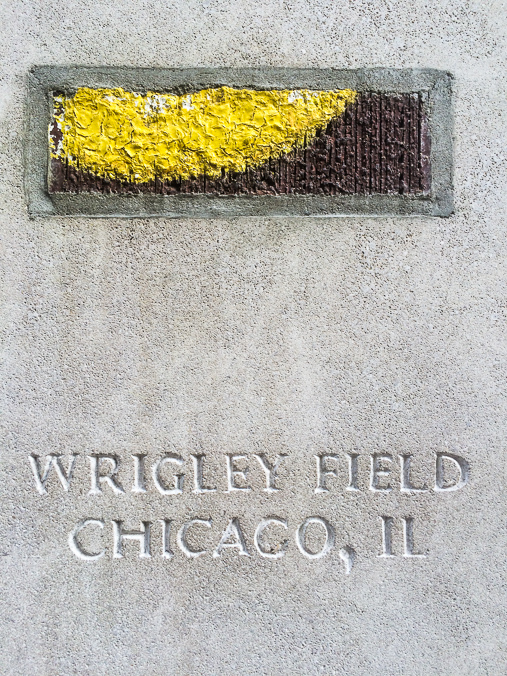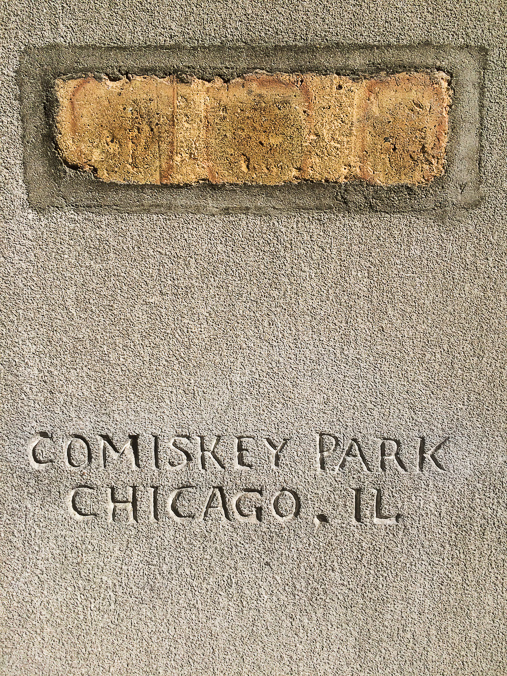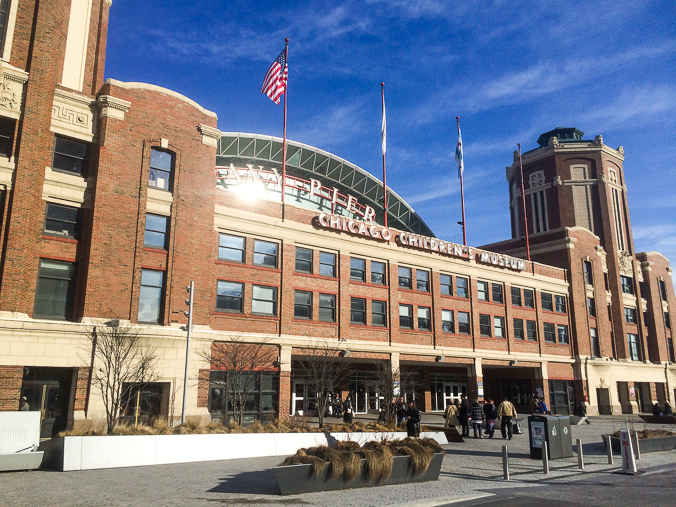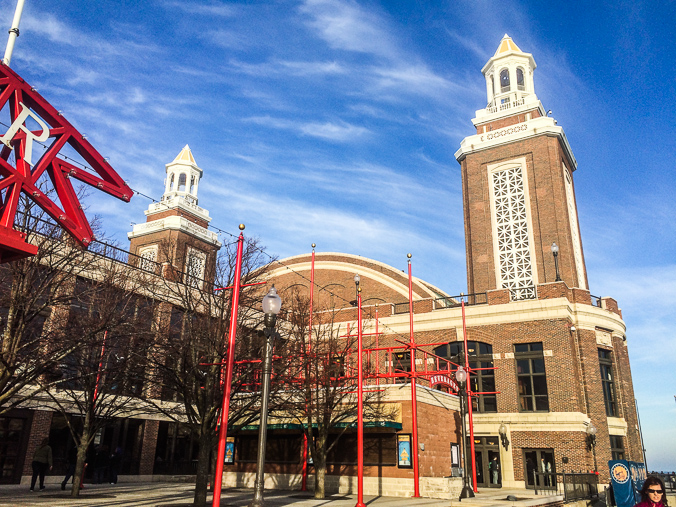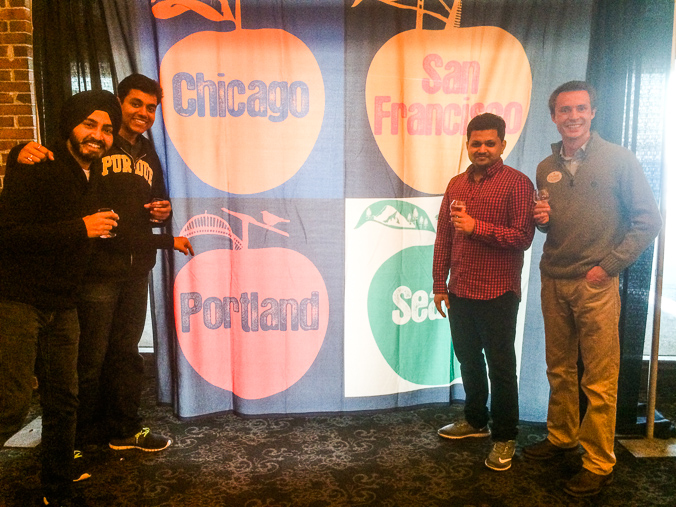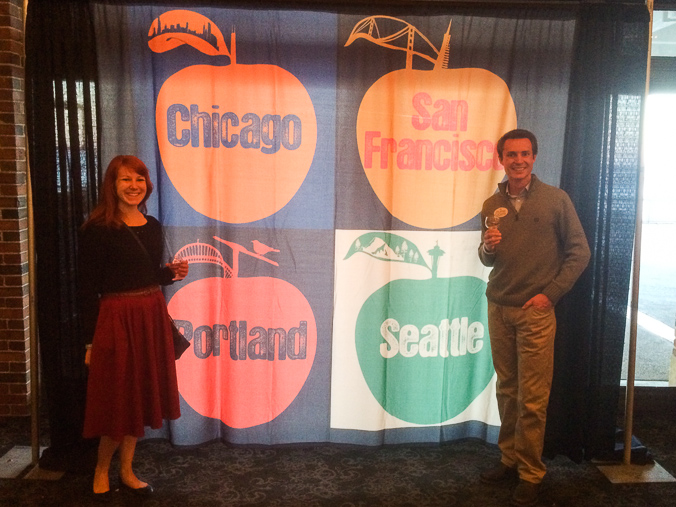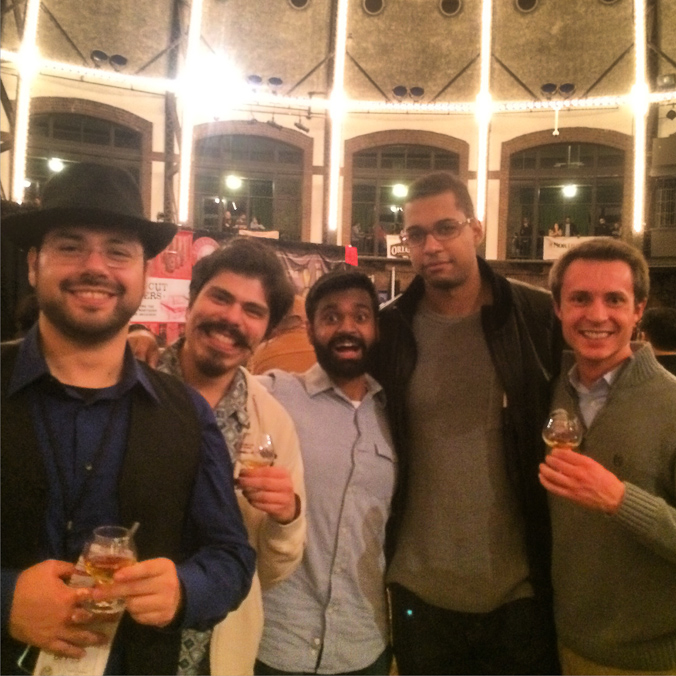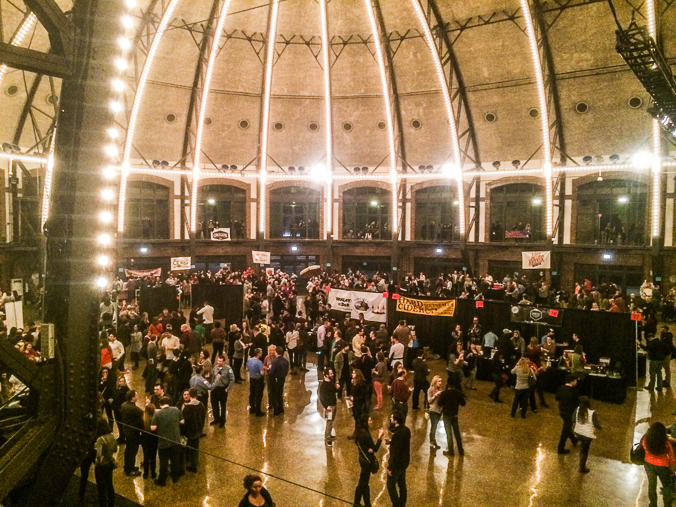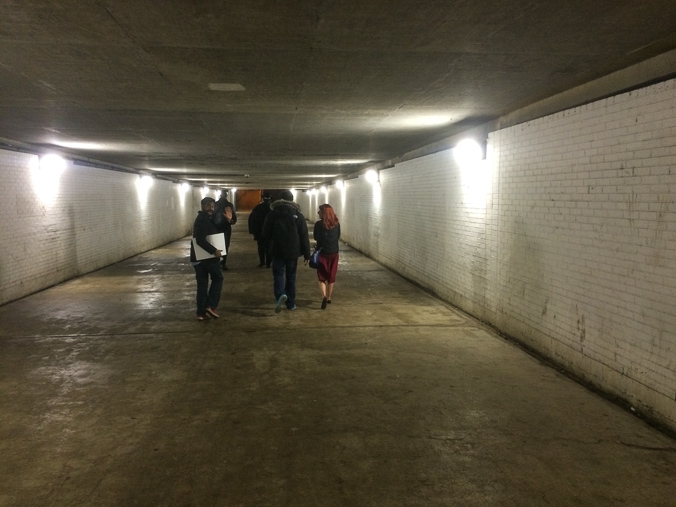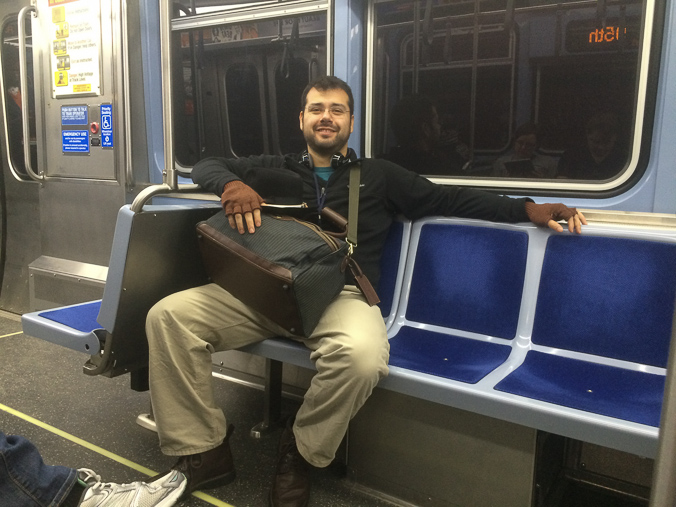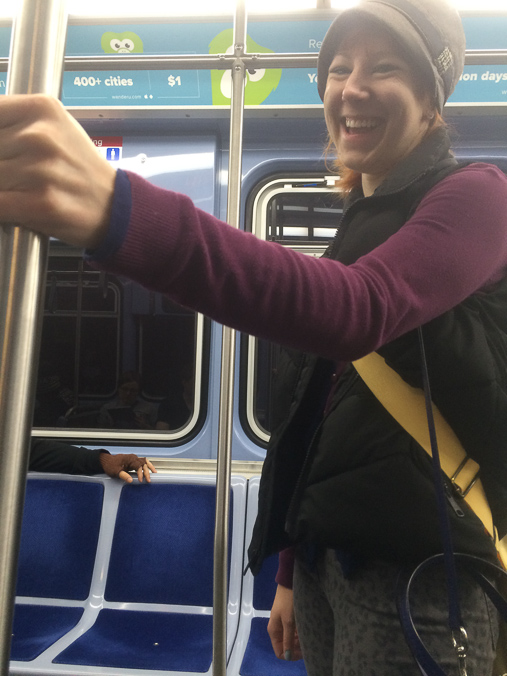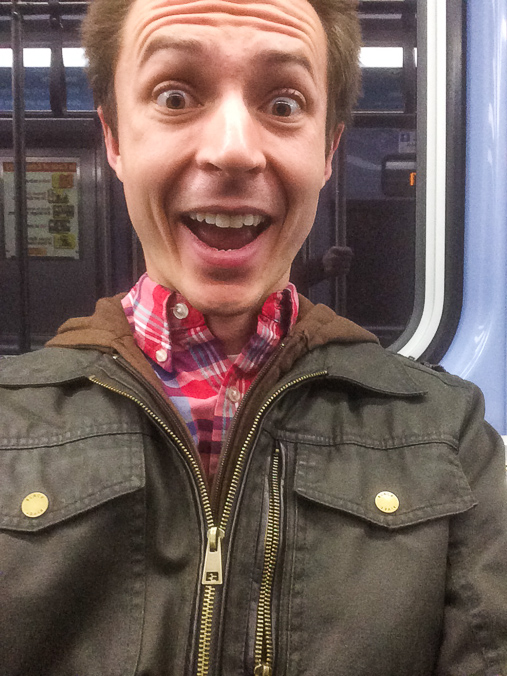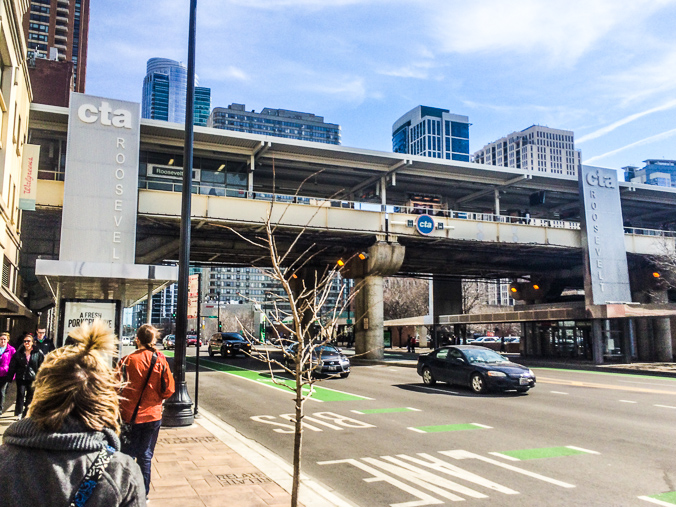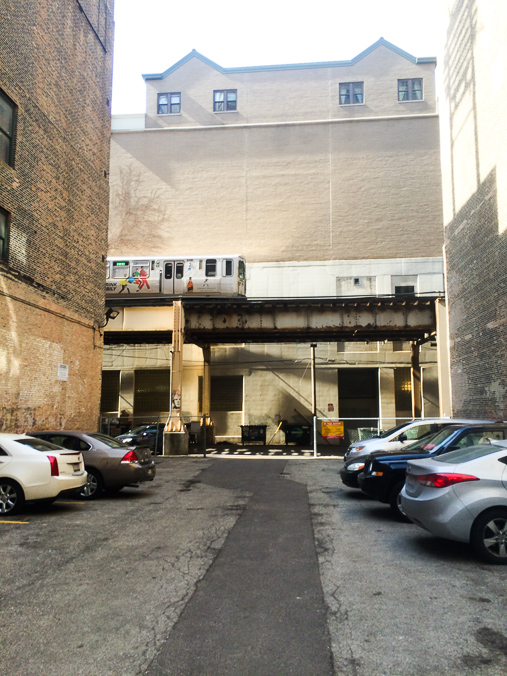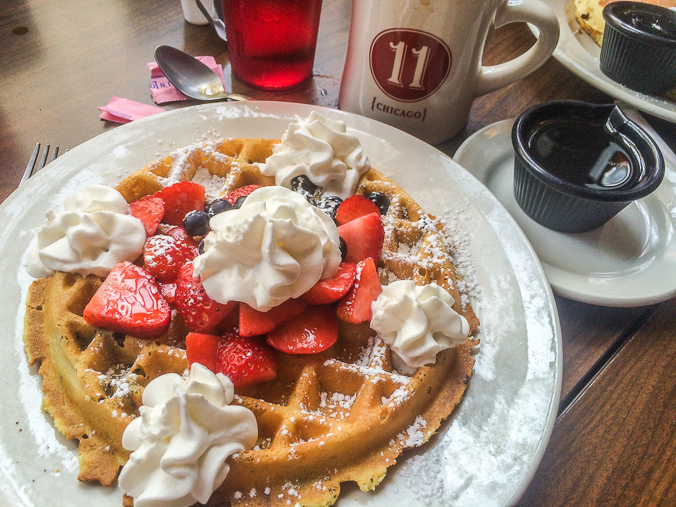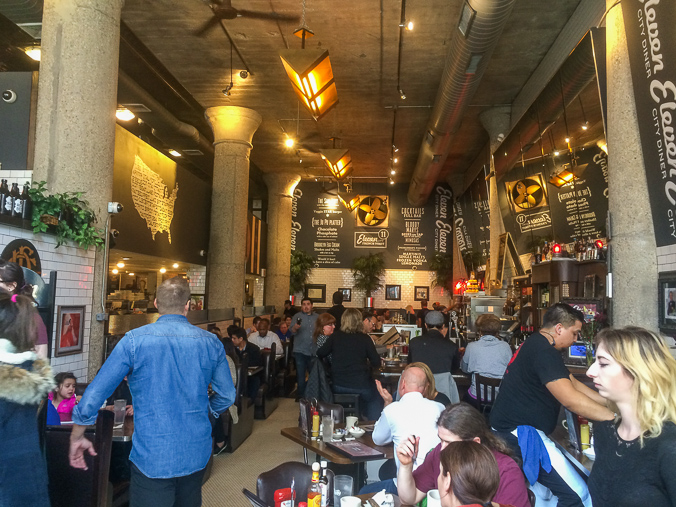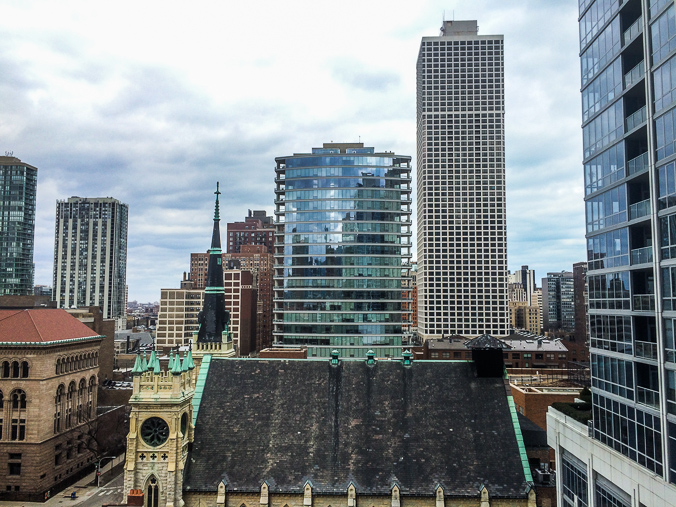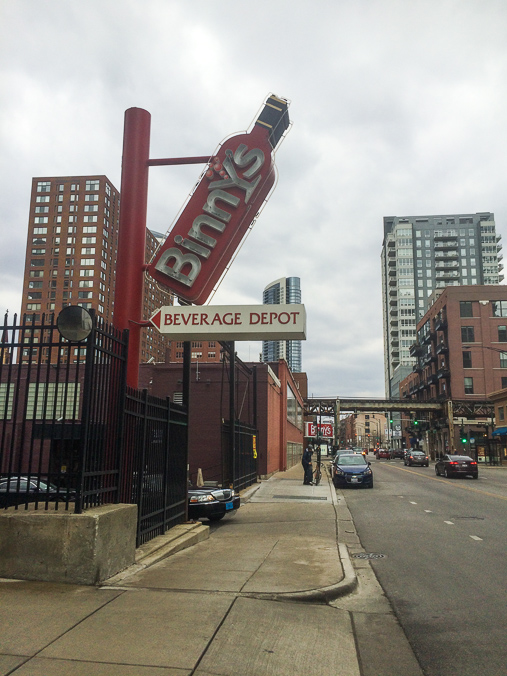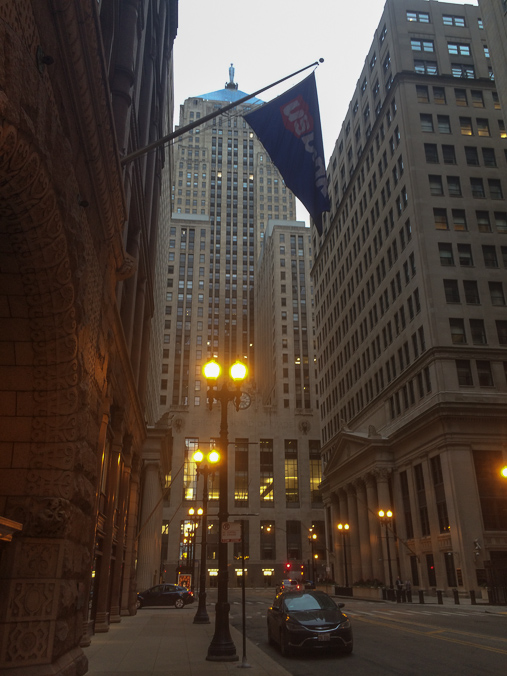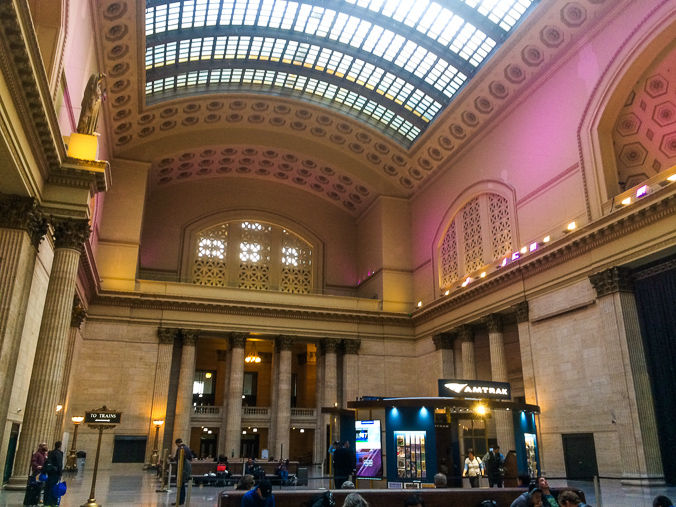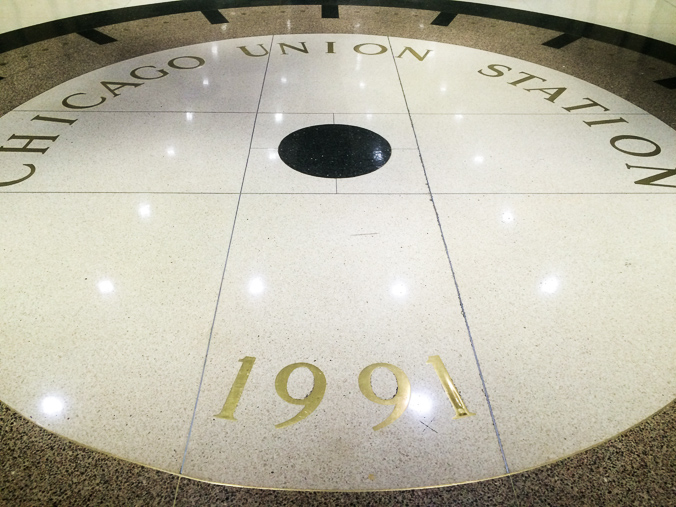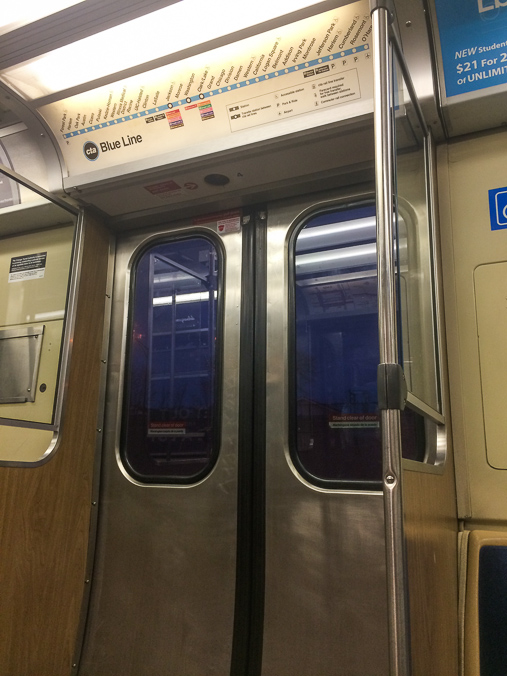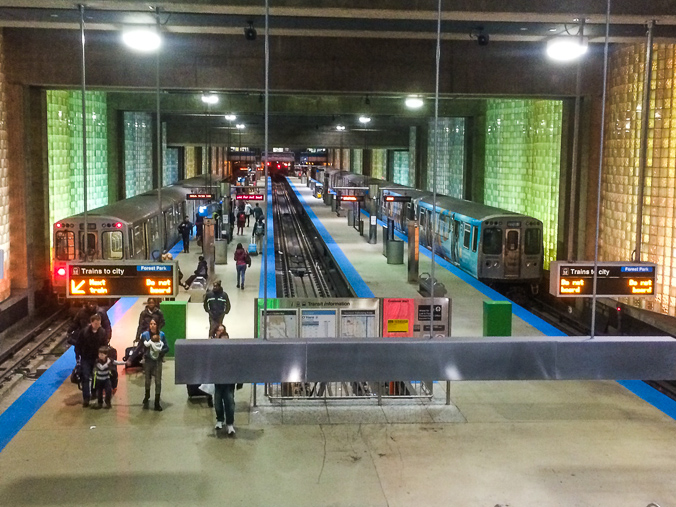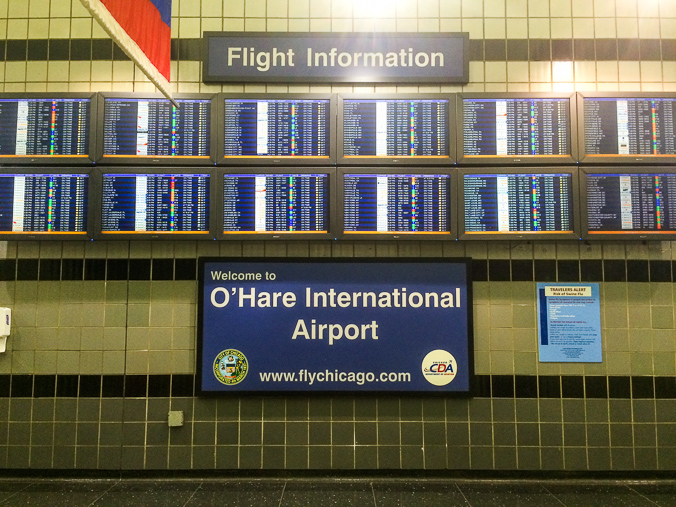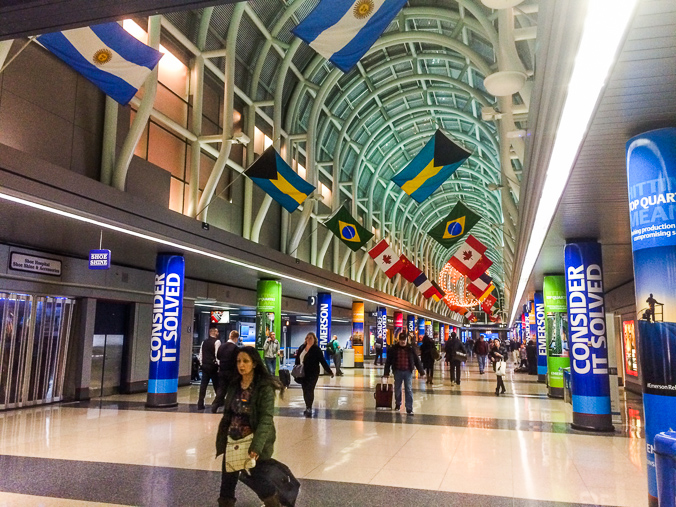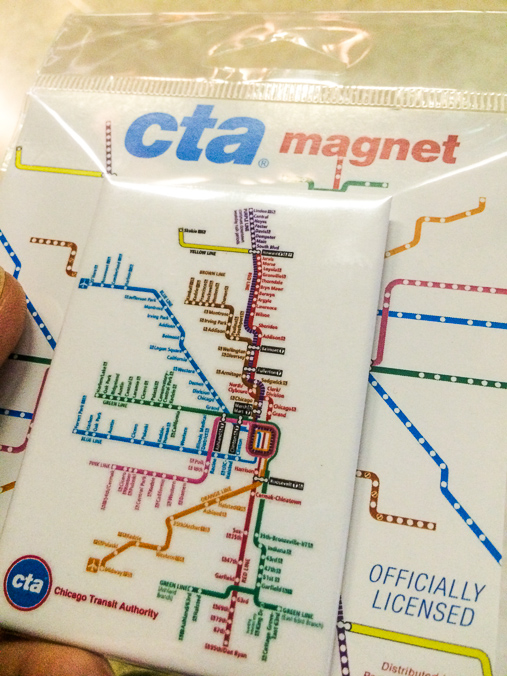 Chicago, je t'aime.
Written on March 1, 2016